Car Title Pawns. No Credit Check.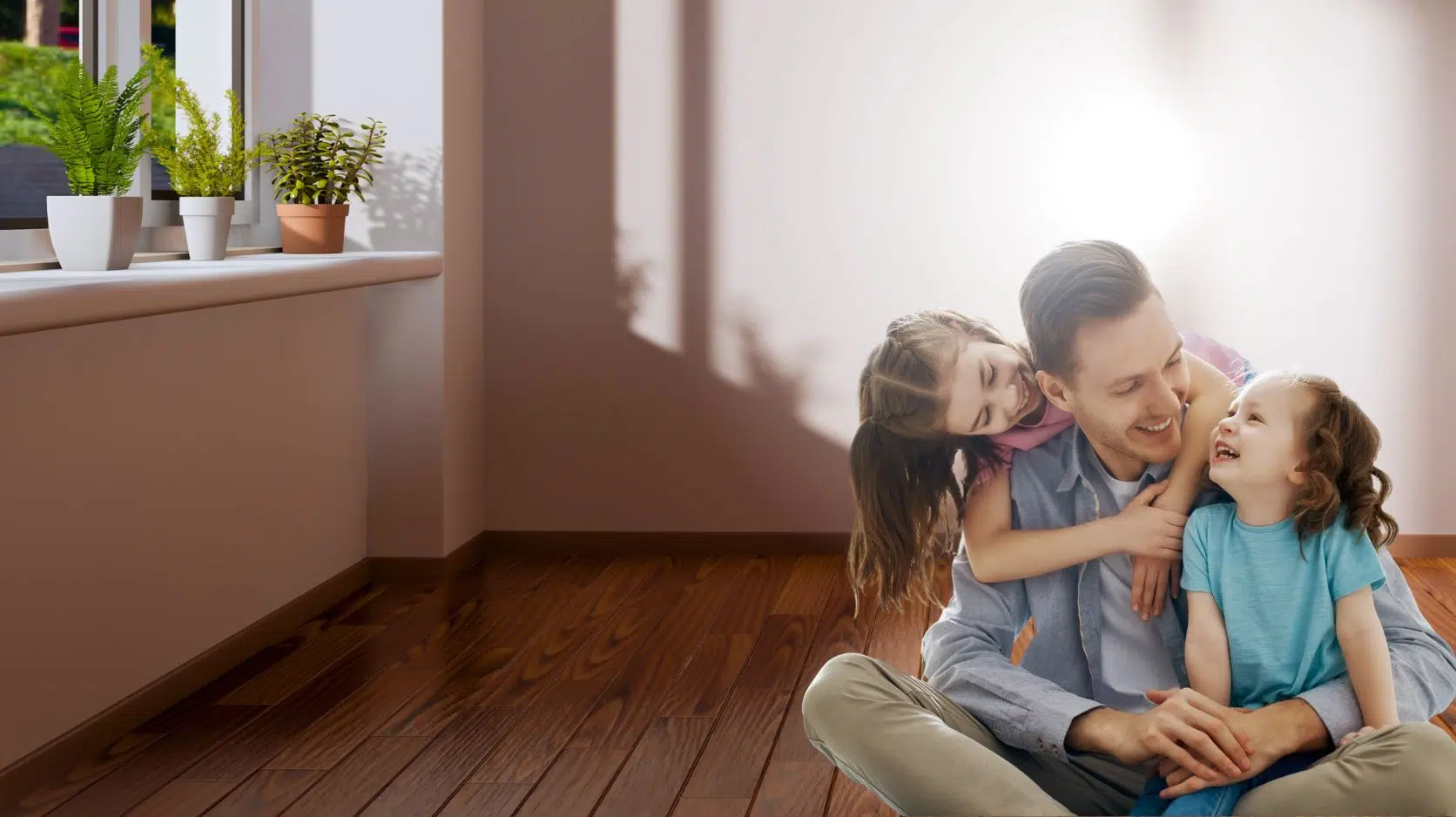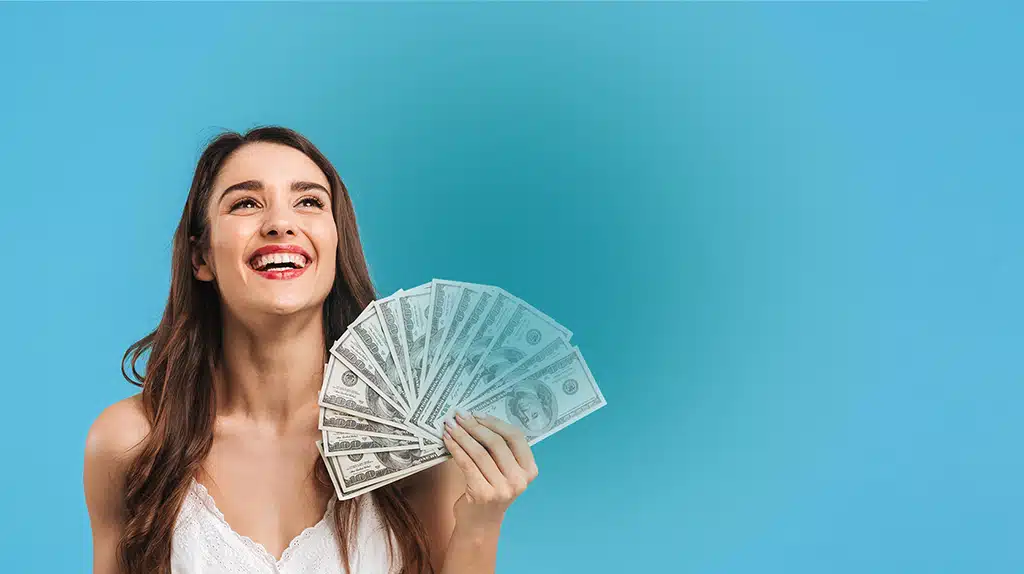 No

Keys  

No

Credit  

No

Problem!
Call Us Today!

(352) 692-2274
Step 1:
Apply Online
When you apply, you will need a free and clear vehicle title in your name
Step 2:
Vehicle Inspection
Bring your vehicle in for a quick inspection
Step 3:
Get Approved
Your application will be reviewed and once approved...
Step 4:
Get Your Cash
You will receive your funds immediately
Get a Title Loan with Lake Title & Keep Driving Your Vehicle!
Fast Approvals
Competitive Rates
30-Day Interest Free
No Credit Check Required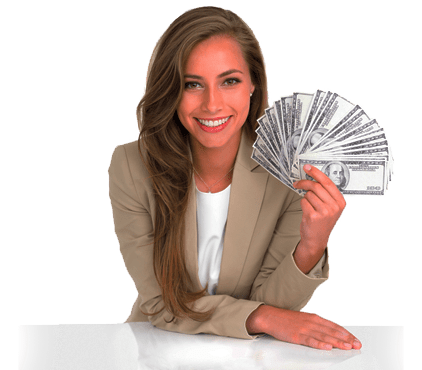 Preferred Provider of Car Title Loans Gainesville FL, Lake City FL & Lake Park GA
At Lake Title, we are the preferred provider of car title loans near Gainesville FL, Lake City FL & Lake Park GA. Our location in South Georgia makes it easy for Florida residents to come to visit us and get the car title pawn services they need. If you are in need of quick cash and live in Gainesville, FL, or anywhere in South Georgia, we are here to help.
We Have Two Offices a Short Drive from Gainesville FL – Visit Us Today!
We have one office which is conveniently located near the Florida-Georgia state line – one in Lake Park, GA. Click here to learn more, and see which office is closest to you in Gainesville!
When you need car title loans in Gainesville, Florida, we are the best choice. Come visit us now to learn more, and to get started with Lake Title!
We Make It Easy to Qualify for Car Title Loans
Our car title loans requirements are easy to qualify for. We only need a few basic things from you to provide you with car title loans in Gainesville, FL.
1. A Free and Clear Car Title in Your Name
Your car title must be free and clear, meaning you must own your car outright. You cannot get a title loan if you are repaying a bank or another such institution and there is a lien on your title. Your title must also be in your own name.
2. Your Car (For a Brief Inspection)
We'll take a quick 5-minute look at your car to verify its make, model, condition, mileage and other such factors. This ensures that we can provide you with the proper car title loan amount based on the condition of your car.
3. Proof of Address
You will need to bring in a bank statement, utility bill or some other official form of documentation which includes both your name and your current address.
At Lake Title, we don't need your keys, a traditional credit check, or any insurance to qualify you for a vehicle title loan near Gainesville, Florida!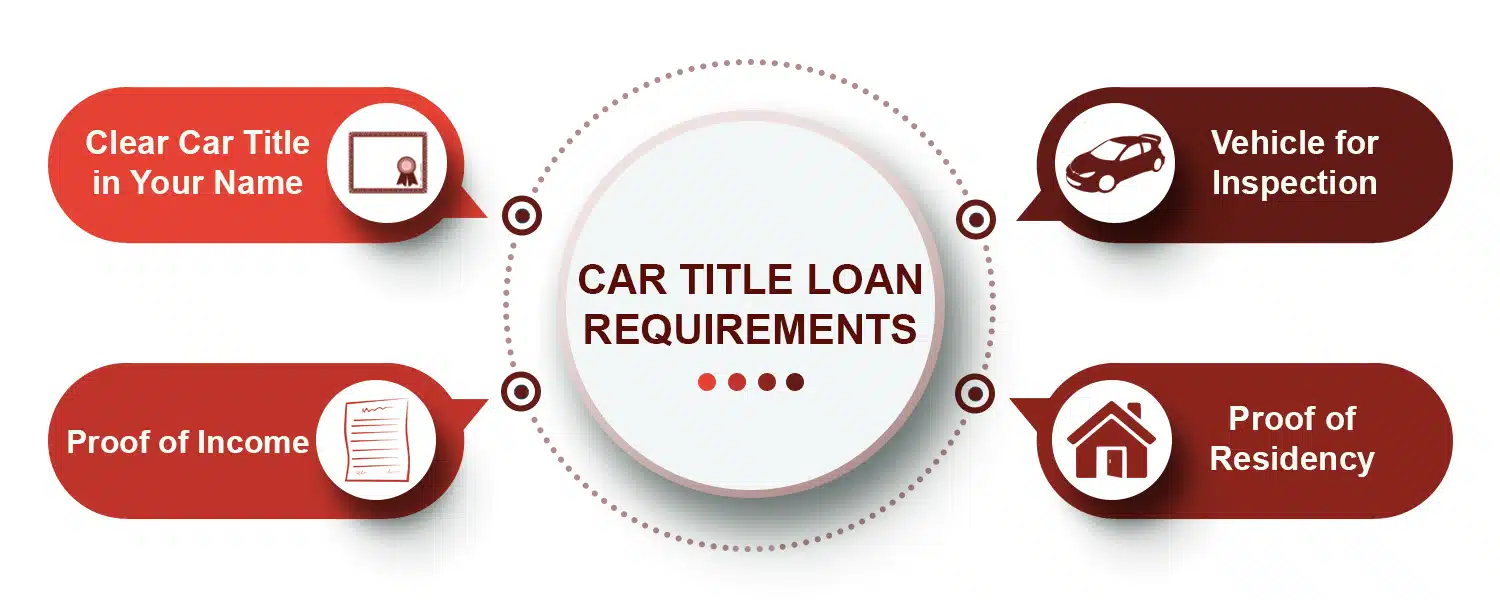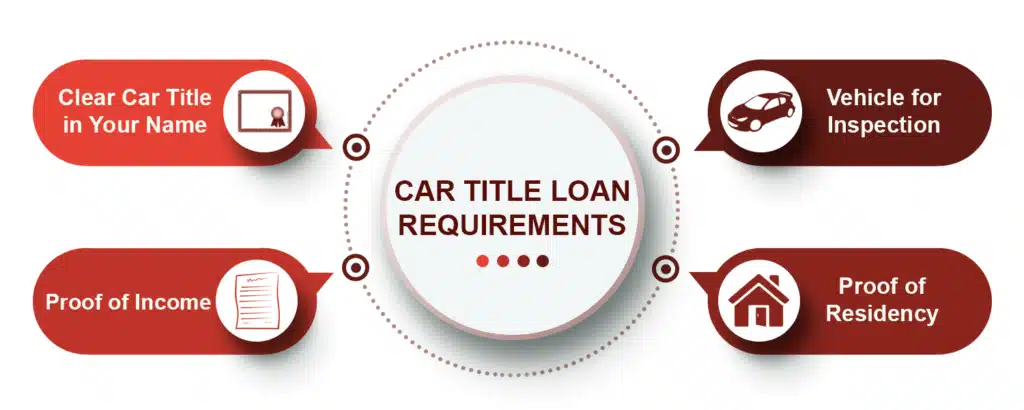 Take Advantage of Our Special Promotions to Save
We offer different promotions at our office, such as 0% interest-free loans for 30 days, free gas cards for coming to visit us from Gainesville, and a referral program that lets you earn up to $50 for each person you refer to our title loan office. Learn more here, and see if you qualify for any special promotions that will help you save.
Visit Us Today for Car Title Loans near Gainesville, FL
If you live near Gainesville or anywhere else in Northern Florida and need a car title loan, Lake Title is here to help. Start planning your trip now, get an email car title loan quote online at our website, and get the quick cash you need from Lake Title!
×
REGULAR
HOURS
Monday - Friday
9am - 6pm
Saturday
9am - 4pm
HOLIDAY
HOURS
Monday
Feb 21th, Closed