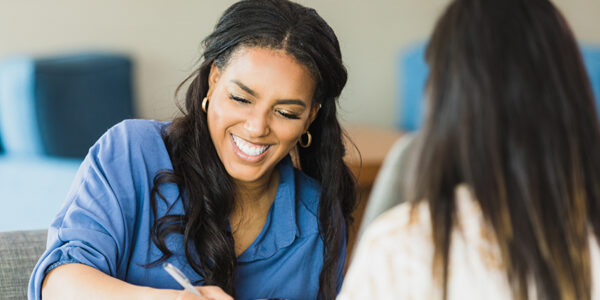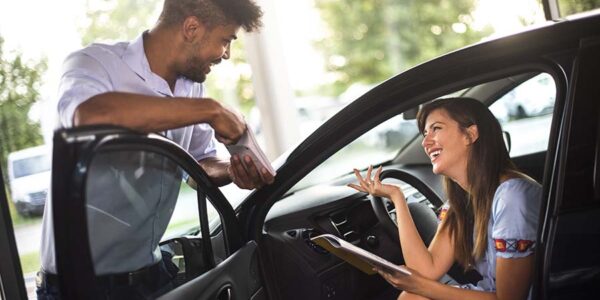 Who we are?
Lake Title is one of the most reputable car title pawn lending companies in Georgia. We've been servicing our surrounding areas to get the fast cash using their car title as collateral for over 10 years. Our team of experts is always available to help you with anything. We pride ourselves on being there for our customers when they need us most, and we're happy to say that we currently have more than 2,232 satisfied clients! Our Branch Manager, Sarah and Operations Associate, Charlie will be more than pleased to make your needs are met quickly when you visit our Lake Title Branch so don't hesitate on reaching out to them to start your title pawn application today!
Where are we?
At Lake Title, we know that working with a lender who has your back is important. That's why we have 1 location nearest you, West: Lake Title – 1323 Lakes Blvd Ste A Lake Park GA 31636, (Load in Waze)- so get started on finding out what type of title pawn would work best!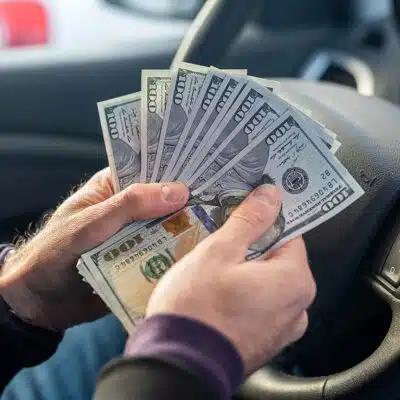 What do we offer?
We provide Car Title Pawns using an array of different programs, all programs offer the same convenience and we help get you the cash that you need in about 30 minutes or less! With no credit check and no key required and limited requirements to complete your title pawn application (check our requirements for a car title pawn), Lake Title is the leading title loan lender in the area! Not only will we work with you to get you approved for the max cash possible given your circumstance! We have various programs that allow many customers to qualify including no proof of income title pawns; all year, make, model, accepted; the home of the exclusive 30-day interest free first time borrower promotion (see our Disclaimer Page for details), Lake Title is your go-to company to help you get the cash you need TODAY!
What are our customers saying?
Tanya:
"I can't remember the exact date right now I had the best experience I've had in a long time with Sarah I have never came across someone so pleasant I was really going through a lot I was extremely stressed out I told her my situation when I tell you she had me in tears by the time I left there I was so relaxed and happy my brother passed away the same day and I needed to talk to her because I know without a doubt she will say something that will make me see it another way I wish I could give her a 100 star's"
Faith:
"Great customer service!! Always there to help when I need them with no issues. They get me in and out quickly!"