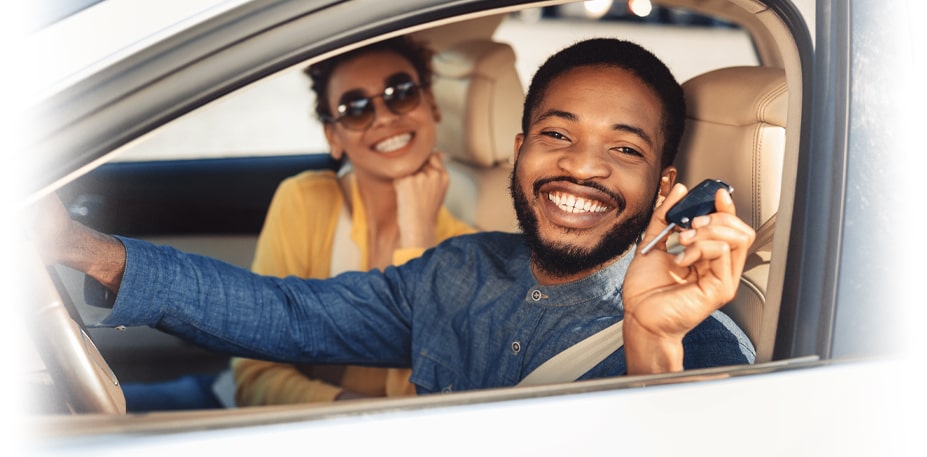 Interested in a title loan in Georgia from Lake Title? Here's how you can apply for a fast and secure title loan from our title loan office near Gainesville in just three simple steps. 
Check Our Requirements & Fill Out Our Online Application
First, you'll need to make sure that you meet our application requirements, which are as follows:
1. You must have a free and clear, paid off vehicle title in your name
2. You must provide proof of income, and make at least $1,000/month
3. You must provide your place of residence using a bank statement, phone or utility bill, or another such document with your name and current address
4. You must bring your vehicle into one of our title offices near Gainesville for an inspection, so that we can confirm its value.
As long as you meet these requirements, you can qualify for a title loan in GA from Lake Title. If you're a candidate, simply click here to begin our online application. 
Bring Your Car & Title to One of Our Offices for an Inspection
The next step in the application process is to come to our office in St. George, GA or Lake Park, GA, near Gainesville, to have a quick physical inspection of your vehicle. One of our team members will examine and inspect your car to properly determine its value and condition, which will affect the loan amount for which you qualify.
Once we've examined your car, we'll make you a loan offer. If you accept, you'll sign your car title over to Lake Title to complete the transaction. 
Accept Your Loan and Get a Check Immediately
You'll just need to sign for your loan, and then we'll give you a check. You will leave your title with us, but you'll be able to keep your keys and drive your car normally as you repay your title loan. It's just that easy!
It's Just That Easy – So Apply for One of Our Car Title Loans Today!
At Lake Title, we want to make it as easy as possible for our customers to get the emergency cash they need near Gainesville. So, if you're ready to get started, don't wait. Click here to apply for a loan right away, and get the cash you need for your car title.