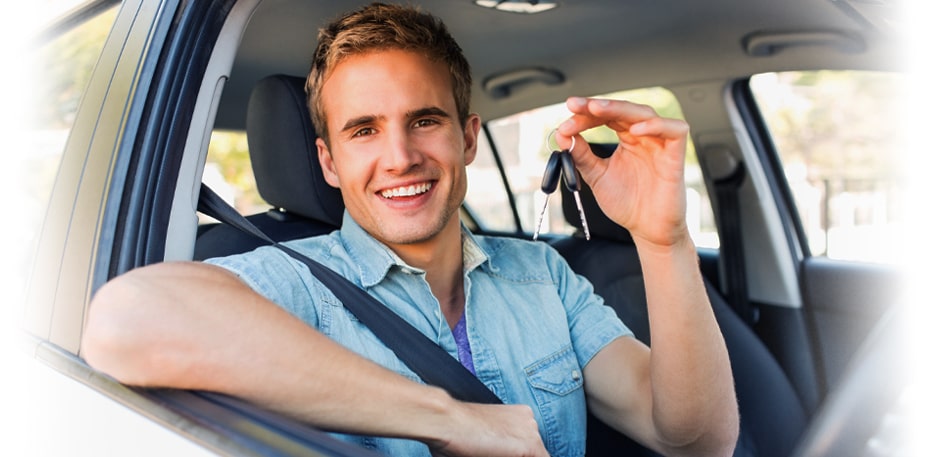 If you need cash in Gainesville to cover unexpected expenses, a car title loan from Lake Title is a great option for you. Our car title loans are fast and have minimal requirements and allow you to take out a loan against the value of your car right away. Why choose us if you need to borrow money? Find out below!
We Offer Same-Day Loan Funding
Why choose Lake Title for a title loan near Gainesville, FL? Because we offer same-day loan funding for qualified customers. You can get the cash you need without waiting, and you can use it to cover your expenses right away. Here's how it works.
Apply online – There's no need to fill out complicated paperwork. We have a fully-online application that you can access here, which you can fill out in just a few minutes.

Quick vehicle inspection – Once you've finished your application, just bring your car to one of our offices in St. George or Lake Park for a quick inspection. You'll also need to bring in your car title.

Review & accept your loan terms – Once you've had your car inspected, we'll determine how much you can borrow based on your income, the value of your car, and a few other factors. Then, we'll present you with a formal loan offer. You can sign on the spot to get your cash right away.

Get a check for your car title loan right away – After you've accepted your loan, we'll cut you a check for your loan right away. We'll keep your title, but you keep your keys and your car, and you can use your loan money for whatever you need.
It's just as simple as that, and the process of applying and seeing us for an inspection is fast and easy. If you live near Gainesville Florida, Lake Title is the best choice for your auto title loan needs.
Come to Lake Title If You Need Cash Near Gainesville – Get Approved Right Away!
If you live near the Gainesville area, Lake Title is here to help you get the cash you need with our short-term loans. We offer same-day approvals at our offices in Lake Park and St. George, so it's easy for you to get your money right away. To get started, just make sure you meet our application requirements and apply online by clicking here.